/commission information
If you are interested in commissions, my prices are listed below.
/digital
Lineart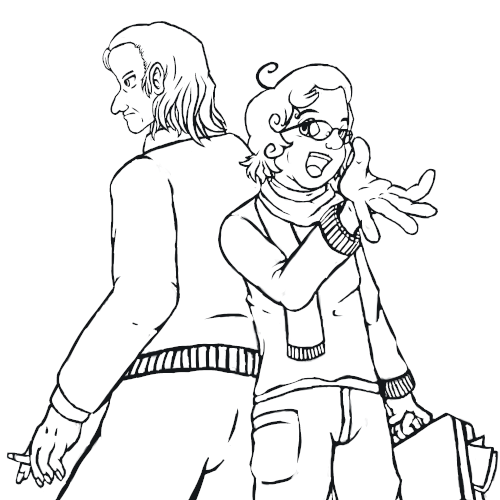 Digital line art drawing. Can be any color, but does not include shading. Can be made transparent on request.
Starting at $20.
Digital Painting
A transparent digital painting.
Starting at $30.
Animation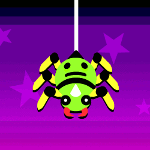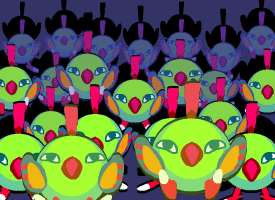 Vector-based animation. I do not attempt to emulate traditional animation techniques.
Starting at $45 per 10 seconds of animation, up to 30 seconds, or $30 for a short <5 second loop. Please quote for longer animations.
/traditional
Drawings
Marker-Shaded drawing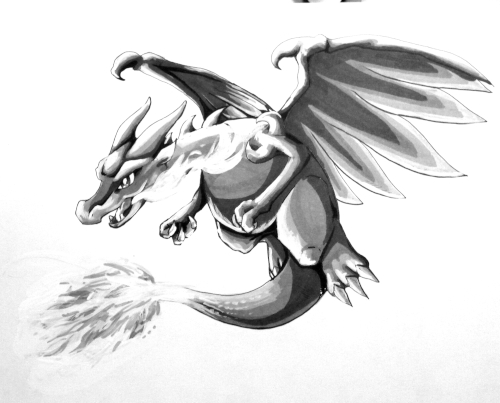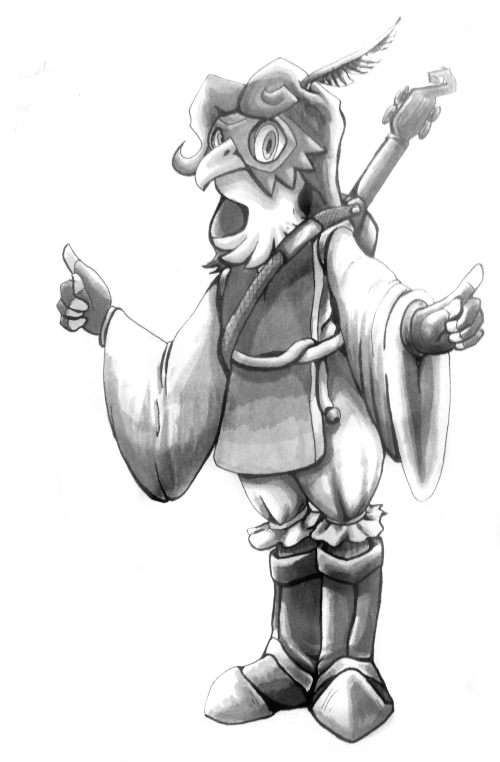 A drawing using markers to shade a monochrome picture.
Starting at $30.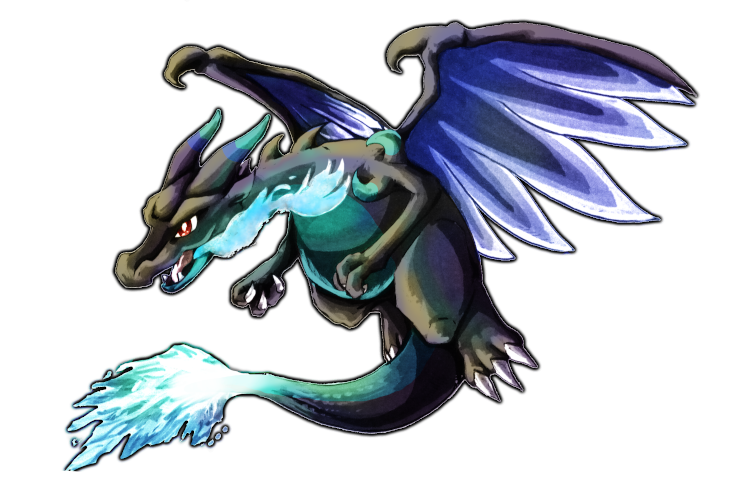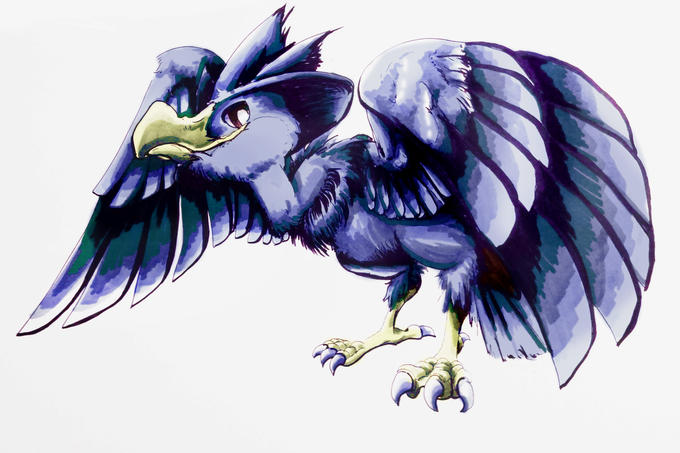 Can be colored digitally starting at +$10.
Colored Pencil Drawing
A drawing using colored pencils, using acryllic white paint to do highlights. In this photo it would be the drawing of the bird shown here.
Starting at $40.
Paintings
8"x8" Painting
Stylish pop-art metallic paintings designed so that they can be hanged either at a 45-degree angle or normally. Additionally, multiple paintings can be displayed together on a wall and rearranged for unique home decor.
Starting at $90.
Please email me for a quote on paintings larger than 8"x8".
Shipping: Buyer must pay the cost of shipping if they would like to have the physical copy of the piece. If the art is not purchased, I will destroy/replace/resell the piece after 30 days, depending on the subject of the work. Paintings require shipment of the physical piece because of the difficulty of reusing canvases.
Note: Currently, due to Covid-19, I will not ship to any location outside of US and Canada. I can hold onto your work until times are better if you would still like to receive a physical copy.
/terms and conditions
Markups
Markups include:
Additional Characters
Overly complex characters
Backgrounds
Panels/Comics
Mixed Media
Additional corrections
These will be added as part of your quote and explained.
Exceptions
I will not do the following:
Overly complex mechas
Extreme fetish content
Animal abuse
Anything to do with children
I have the right to refuse any commission at any time.
Rights
You are free to use the art commissioned in any non-commercial usage. I retain the rights to the images and source files produced. Please quote me if you are interested in commercial usage.
Prodecure and Payment
Please email [email protected] with your request. I currently will accept PayPal and Cashapp for payment. I will not accept a commission without sufficient information about your character and the desired end product, such as reference sheets, detailed descriptions, and other things. I check my inbox several times a week, so please hang tight; I will respond to all commission emails within a few days of receipt.
I will provide up to one correction per stage of work (sketch, lineart, coloring). Further corrections will require additional payment, depending on the size/complexity of the piece.
[top]